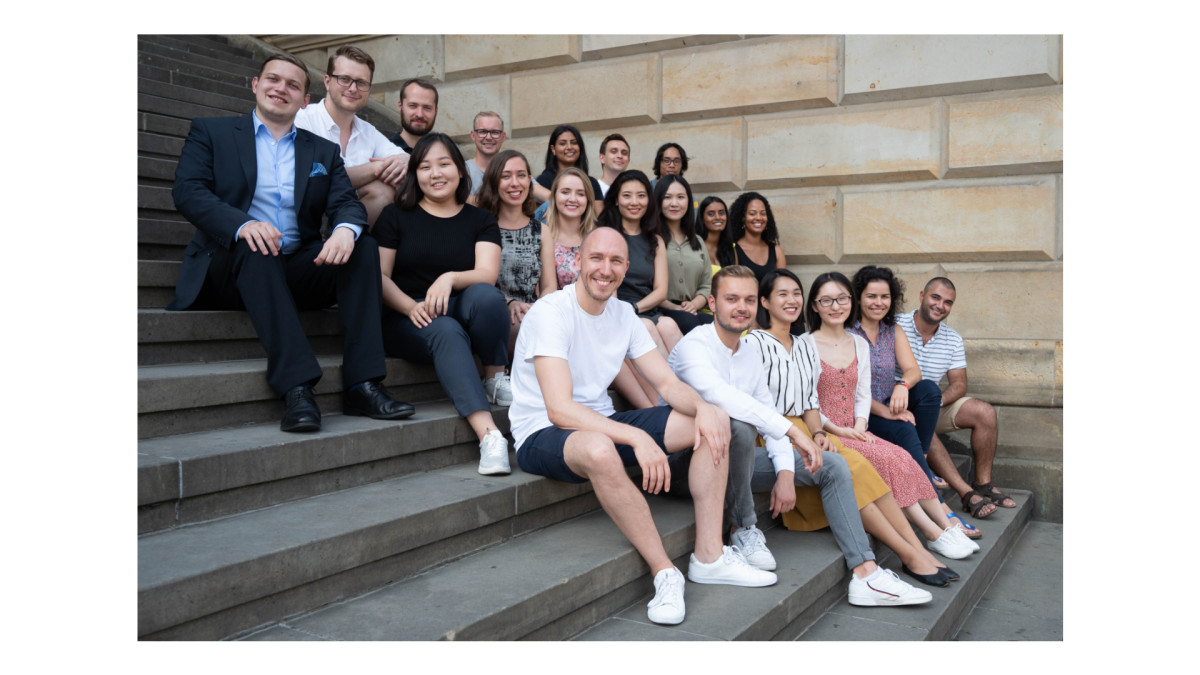 Our team have extensive know-how in technology and the banking and insurance industry. We have several decades worth of combined experience living, studying and working abroad and facing the cumbersome - often offline - experiences with local insurance companies, banks and/or city halls. We are here to make it easier for you in your relocation to Germany.
At Expatrio, our aim is to make relocation to Germany as seamless as possible.

Having lived abroad ourselves, we know finding the right information on how to relocate and settle into a new country can be difficult. Also, the lack of digitization and personalized support can make navigating German bureaucracy difficult.
Motivated by these issues, we have built a fully digital platform that provides general information and tools to make relocation to Germany easier.
The platform enables users to open a Blocked Account, purchase Health Insurance policies and more.
Expatrio have developed a digital end-to-end relocation platform, that equips international students and expats with our expertise to overcome the difficulties of relocation and German bureaucracy. Our solution assesses individual needs that provides the most optimal solutions. From here, we offer customized products and services to purchase through our online platform.
Short on time? Expatrio sends service confirmations within 1 business day upon successful application.