Here is a step-by-step online application guideline for EDUCARE24.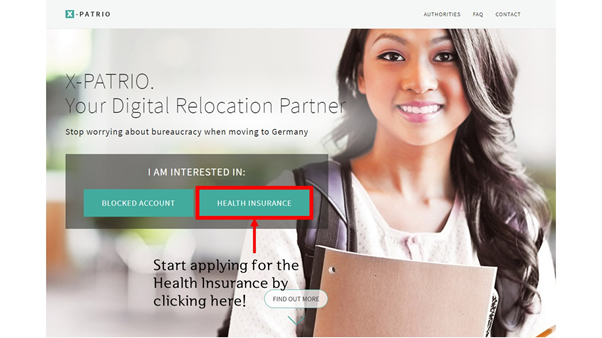 Get started by clicking "HEALTH INSURANCE" in Expatrio homepage.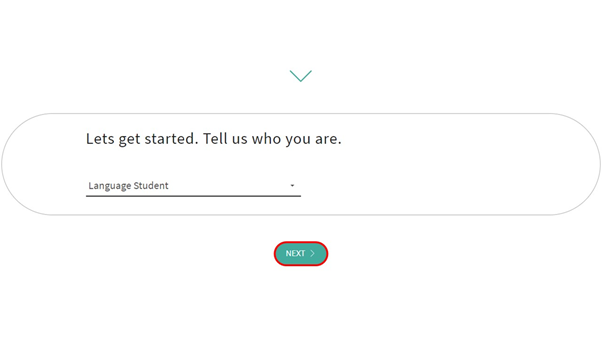 Please tell us your occupation when applying for your visa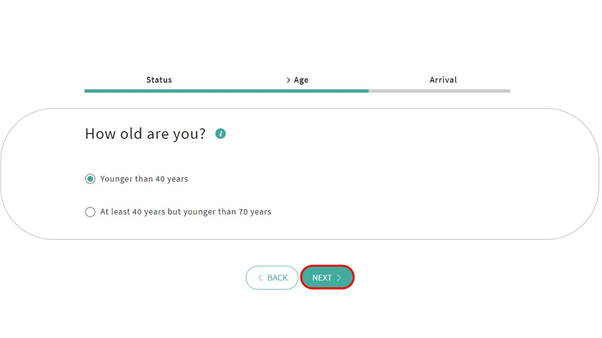 Tell us your age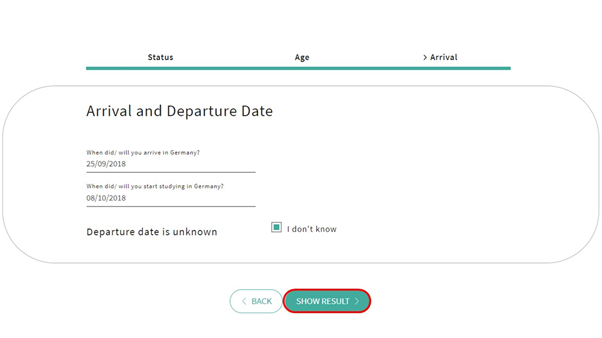 Please indicate the date you did/will arrive in Germany and the date your study did/will start in Germany. You can be insured by DR-WALTER no longer than 4 years.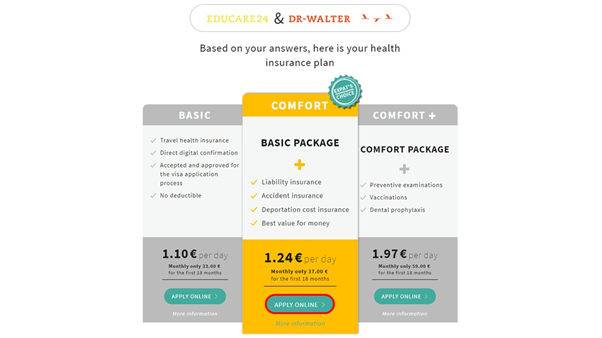 Expatrio recommends COMFORT plan! For students who are older than 30 years old or who studied more than 14 semesters, we recommend COMFORT+ plan as it's coverage is equivalent to public health insurances.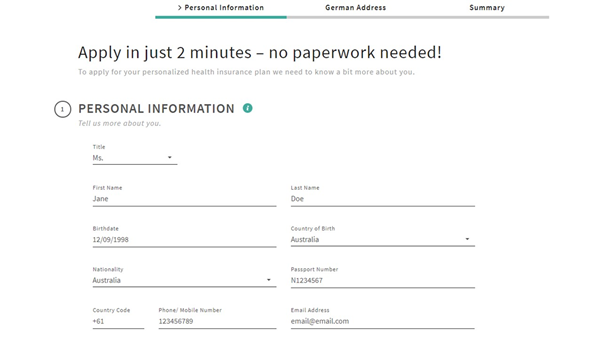 Please fill in the form with the exact same information that is shown on your passport.
Double check your email address as you will receive all the important documents to your email.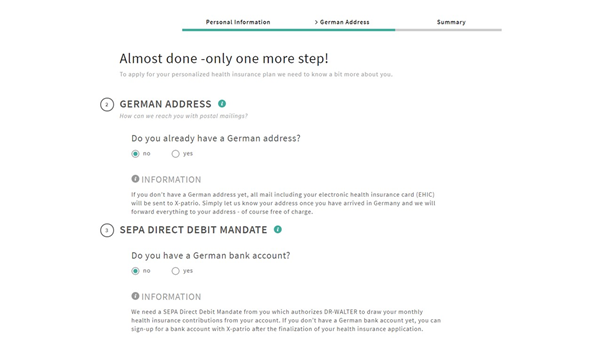 If you already have a German address, let us know and check if your name is correctly written on your post box.
If not, Expatrio will receive insurance mails for you and forward those documents when you arrive in Germany. – Free of Charge!
If you already have a German current account, choose yes and let us know the detail.
If not, provide the information to us as soon as you open your German current account after your arrival in Germany.

Click TO SUMMARY check if everything is correct and click APPLY.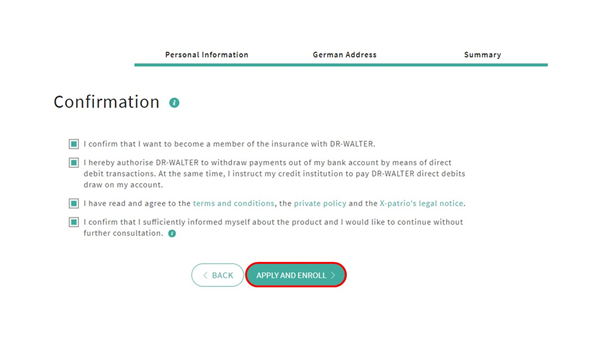 Go through Terms and Conditions and fill the boxes on left if you agree.
Click APPLY AND ENROLL to finish application process.
We will send you insurance certificates within 24 hours, after successful identification and verification.