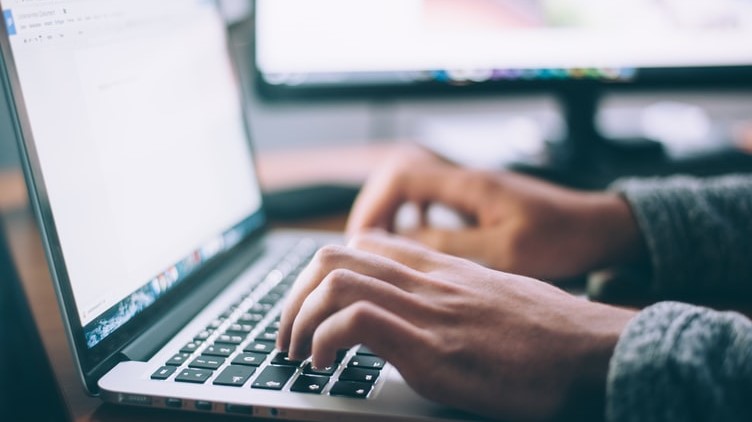 Our Response Time
We will always try to answer your request as soon as possible.
We advise it takes 24 hours for us to reply from the time when you submit your inquiry.
If we are not able to solve your request within that time, we will get back to you as soon as possible.
We appreciate your trust and look forward to helping you in your journey to Germany!